CLASS SCHEDULE
RATES & REGISTER
   MAHTOMEDI High School
September 30, Oct. 1,2,3,4, 7,8,9,10,11
Room: 1180 FACS room
Class Time: 2:45-5:45pm
---
RATES & REGISTER
   MAHTOMEDI High School
November 18,19,20,21,22, Dec. 2,3,4,5,6
(no class week of Thanksgiving, Nov. 25-29)
Room: 1180 FACS room
Class Time: 2:45-5:45pm
---
RATES & REGISTER
   MAHTOMEDI High School
February 24,25,26,27,28, March 2,3,4,5,6
Room: 1180 FACS room
Class Time: 2:45-5:45pm
---
RATES & REGISTER
   MAHTOMEDI High School
May 11,12,13,14,15, 18,19,20,21,22
Room: 1180 FACS room
Class Time: 2:45-5:45pm
---
Why Choose Teens Inc?
---
Do you need to Miss a Class?
---
Package Price:  $429
Payment Option:  $265 classroom and $194 BTW
"WE FEEL TEENS INC. IS ONE OF THE BEST PROGRAMS IN THE STATE OF MINNESOTA."
Teens Inc. has developed the most comprehensive and insightful drivers education curriculum in the State of Minnesota.  We bring a different perspective to the classroom by using hands on techniques.
When you are choosing a driving school for your child –CHOOSE WISELY.
Teens Inc. offers Minnesota State Approved 30 hours of classroom instruction, 6 hours of behind the wheel lessons.
We teach Defensive and Distraction-Free Driving!
Teens Inc. has an A+ rating with the Better Business Bureau.
Added Features!
* PARENT MEETING
* ACCIDENT AVOIDANCE
* DEFENSIVE DRIVING STRATEGIES
* INSURANCE INFORMATION
* NO ZONES
* AIR BAG DEMONSTRATION
* GUEST SPEAKERS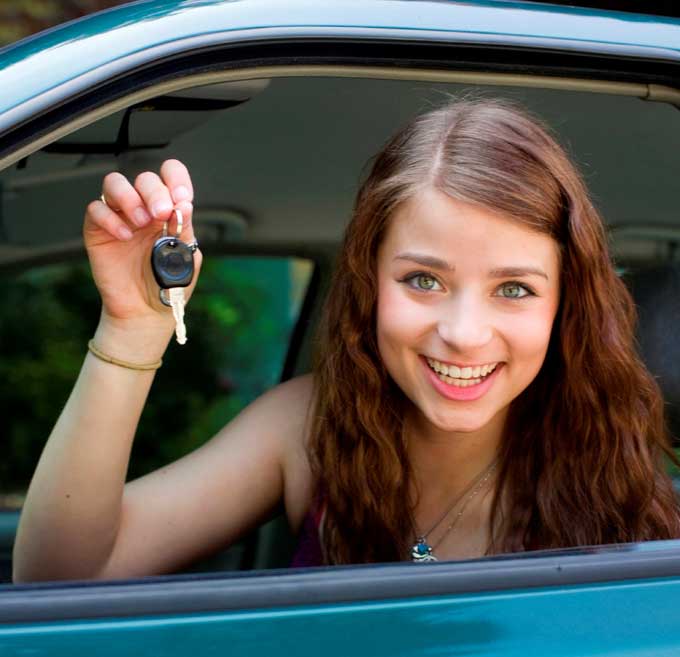 ---
Additional Classroom Payment
---